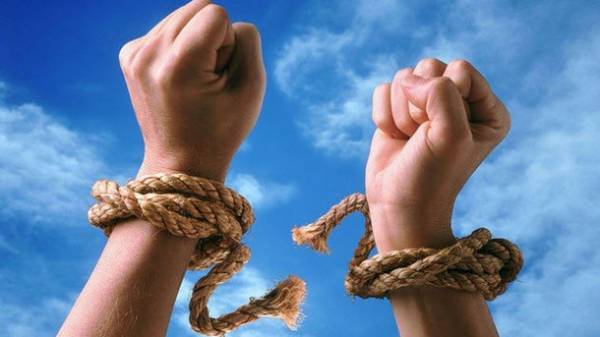 In Poltava in the so-called rehabilitation center "Wave" illegally detained a U.S. citizen and 20 other people, reported the press service of the Prosecutor of Poltava region.
"On Friday, 11 August 2017, employees of bodies of Prosecutor's office of Poltava region in the so-called rehabilitation center "Volna", located in Poltava, found 36 people who were treated for drug addiction. In a survey of 21 citizens reported that they were held in the territory of illegally restricting personal freedom. One of the men said he is a U.S. citizen", – is informed in office of public Prosecutor on Saturday.
Information on the nationality of the men is confirmed, on this occasion informed the U.S. Embassy in Ukraine.
Pre-trial investigation in criminal proceedings launched by the police in Poltava region. Information on this fact are brought in the Unified register of pre-trial investigation in Ukraine under part 1 of article 146 of the criminal code of Ukraine (illegal imprisonment).
We will remind, in the river, 11 people were held prisoner "rehabilitation center".
Comments
comments