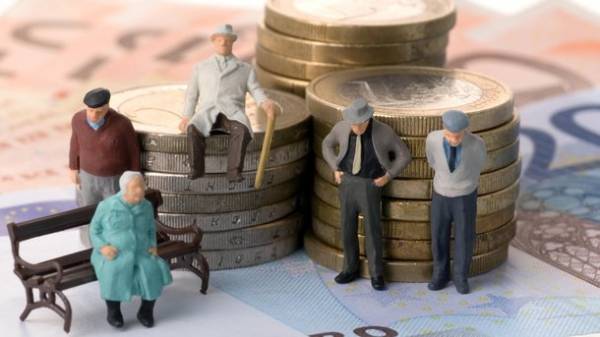 Available media was the full text of bills included in the package of the pension reform, approved by the Cabinet of Ministers of Ukraine and directed on consideration to the Verkhovna Rada. The text was published by the Agency "Ukrainian news".
According to government proposals, from 2018 to retirement will need to have 25 years of insurance experience, 2028 – 35.
Also the ratio of the valuation of the experience with 2018 reduced from 1.35 to 1.
The draft pension reform part 1, part 2.
The government has provided for the establishment of upper boundaries the base of calculation of the single social contribution (ERU) to 15 minimum salaries (48 thousand).
The reform also cancels the appointment of civil servants pension for years of service and enters a single formula for calculating pensions, which binds it to the volume of contributions to the Pension Fund for life.
In the framework of the pension reform is also planned from October 1 this year to increase pensions, and to abolish the taxation of pensions to working pensioners.
Comments
comments