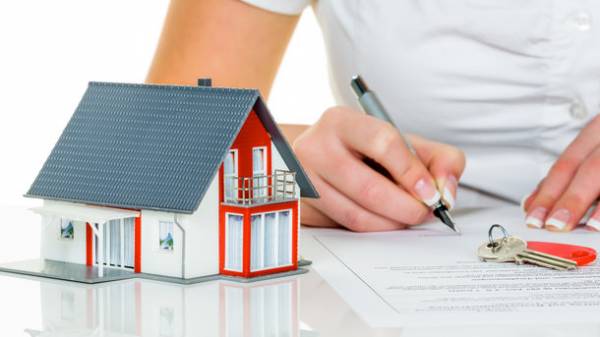 In Ukraine, according to official data, more than 400 thousand families live in rental housing. Gather up to buy their own square meters with an average salary, experts say, is extremely difficult. The website "Today" found out who for free can get an apartment from the state.
According to article 47 of the Constitution, free housing provided for the citizens who need social protection. In fact, under this category fall a thousand people – orphans, disabled, large families, etc However apartments are only a few.
So, last year the keys to the new housing the mayor Vitaly Klitschko presented to the winner of the Eurovision Jamal, several employees of municipal service, several families of the victims in the Donbas fighters, the sister of the poet Vasyl Stus. Traditionally the queue for free housing of several thousand citizens there are in each regional centre. To issue a warrant, it will take hundreds of years.
There is a chance to move into "service" apartments to employees of the SBU, prosecutors, police. Officials in the "office" needs regularly allocate apartments. They live without the right to privatization in particular need of the security forces.
For example, Council decision of 24 February of the current year in service one-bedroom apartment on the Boulevard of the guards settled the Prosecutor of the Zaporozhye regional Prosecutor's office Anna Fomina.
If the prosecution decides that a service apartment is no longer needed, the Executive Committee reports its security forces with the right of privatization. On July 31, 2015 in Zaporizhia city Executive Committee gave one-bedroom apartment on the street of the Cossack one of the prosecutors of regional Prosecutor's office Vitaly dem'yanov. Previously, the apartment was listed as "employed."
In addition, in Ukraine there are several programs concessional lending. The government compensates 30% of the cost of housing, the remaining amount can be paid at a small percentage. However, tens of thousands of applicants nationwide, these loans get several hundred Ukrainians in the year. For example, in 2015 the program of preferential crediting have used a total of 248 families (report for 2016 has not yet been published). To Finance the program had at the expense of the local budget – the money in the state budget was not.
Comments
comments