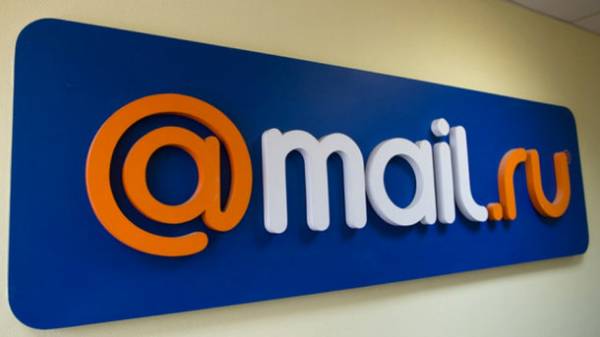 Russian Mail.ru Group lost 1.5% of revenue in the second quarter of 2017 due to the blocking of access to its products in Ukraine. This was reported by the press service of the group.
"Lock our products in Ukraine in the second quarter had an adverse impact on our revenues; we estimate the effect of the negative impact of 1.5% of the total amount of our revenue in 2017," – said in the group.
SEE ALSO
The ban on Russian sites: what I think of Ukrainian Internet users
At the same time in Mail.ru Group plan to increase financial projections for 2017. The company expects that soon, the revenues will increase by 23-26%.
"We expect revenues in 2017 will increase from 2016 on a comparable basis not on 17-21%, as we said earlier, and 23-26%, and ranges from 52.6 in October to 53.9 billion rubles", – reported in Mail.ru.
We will remind, the national security Council and defense (NSDC) of Ukraine in may approved the sanctions, which prohibits Internet service providers from the provision of user access to service resources Mail.ru, "Vkontakte", "Classmates", the sanctions also imposed on OOO "Yandex", Russian software developers-antiviruses "Kaspersky's Laboratory" and "Doctor Web". Is locked and access to the site "Kinopoisk". The decision of the Council was signed by the President of Ukraine Petro Poroshenko.
Comments
comments