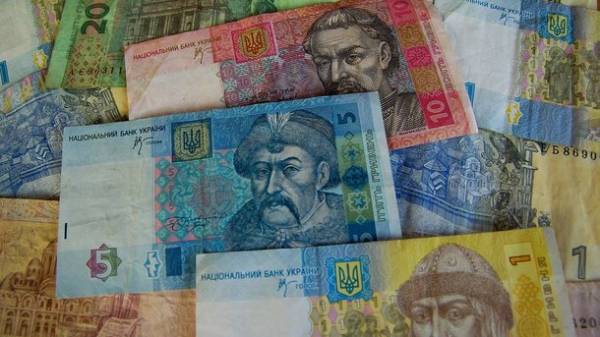 Inflation by the end of 2017 could exceed targets at 9.1% year-on-year, established by the National Bank of Ukraine (NBU), in light of the current dynamics of the consumer price index in Ukraine.
This is stated in comments of the NBU to the latest data of the state statistics service of Ukraine, according to which inflation in Ukraine in may 2017, compared with the previous month accelerated to 1.3%, while compared to may 2016 to 13.5%.
In NBU said that the actual inflation in monthly and annual terms, was higher than forecast, due primarily to the high growth of prices for raw products and the increasing influence of administrative factors.
At the same time, the pressure of fundamental factors was weaker than expected, noted in the NBU.
In addition, the producer price index slowed in may to 27.1% yoy primarily due to reduction in the rate of price growth in the extraction of metal ores and metallurgical production.
Comments
comments