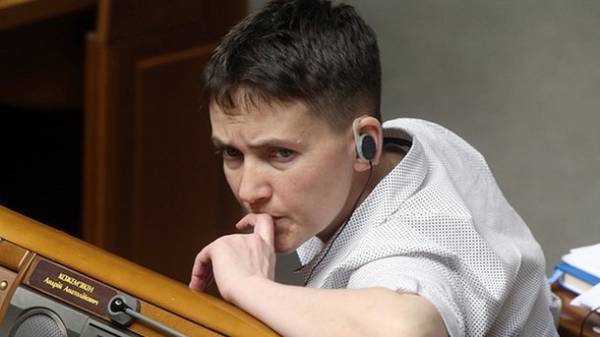 The people's Deputy Hope Savchenko said that he expected to repeal its law and agree with the edits that were made. She stated in the comments to InfoResist.
According to her, she did not believe that all crimes in the country blame only "the law Savchenko". The MP noted that it is necessary to change the whole law-enforcement system.
"Everything is fine. What's the problem? This was to be expected. When the Committee made the decision and changes to the law, I was present and I said that with such rules it is possible to agree, because I really need to give investigators time to investigate, a reasonable period of time. Need to reform the entire law enforcement system and not just selectively put one law and then blame on him all sins. Therefore this law is now teetering between the system, which is, and which need to go," said Savchenko.
We will remind, today the Verkhovna Rada adopted amendments to the criminal code of Ukraine on the rules of summation of punishments and transfer of the pretrial detention, abolishing the so-called "law Savchenko".
As you know, the bill on the concession of one day in pre-trial detention for two days of imprisonment of Nadezhda Savchenko, staying in a Russian prison.
It was repeatedly reported that the people freed by the "law Savchenko" shortly after his release he committed a relapse.
Comments
comments