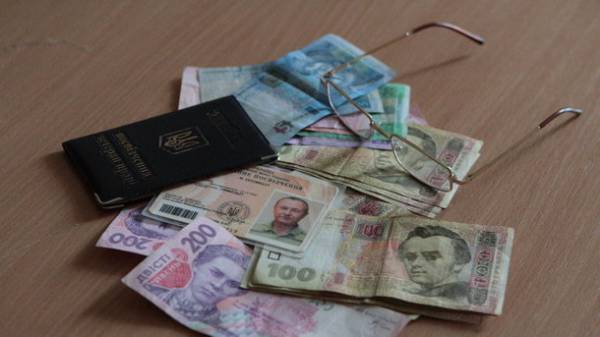 The pension reform provides for the payment of bonuses to pensions to Ukrainians, insurance experience exceeding 35 years. This was reported by Minister of social policy Andrei Reva.
"If we are talking about people who worked until 2012, they have the work experience for women – full insurance – should have been 20 years, and for men 25. And whose experience exceeded that number they were paid a premium, to cancel this premium, no one will, she will remain," – said the Minister.
SEE ALSO
The Cabinet would not raise the retirement age in Ukraine
According to Reva, the current reform envisages that the full insurance period is 35 years, respectively, people who experience higher than this figure, will be entitled to the allowance.
We will remind, on July 13 , the Verkhovna Rada adopted in first reading the government bill No. 6614, which gives the start of the pension reform.
Gравительственный the draft pension reform does not directly increase the retirement age, but introduces requirements for the insurance period. The reform also cancels the appointment of civil servants pension for years of service and enters a single formula for calculating pensions, which binds it to the volume of contributions to the Pension Fund for life. In the framework of the pension reform is planned from 1 October this year to increase pensions, and to abolish the taxation of pensions to working pensioners.
Comments
comments