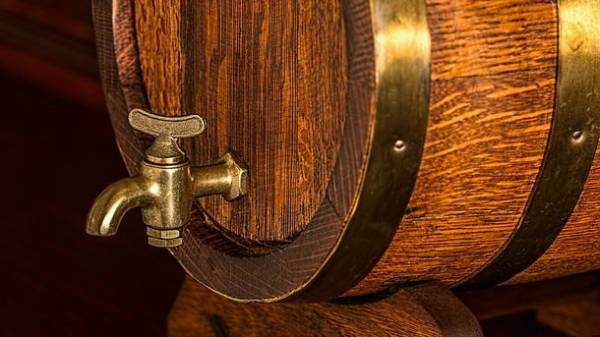 In the British city of Norwich when the local Church of St. Thomas will operate the pub. It is reported Lenta referring to the Telegraph.
The idea of opening institutions with the alcohol came the vicar of the Church Ian Take. It is noted that the establishment bought the pub, which was in the neighborhood for 500 thousand pounds sterling (about 650 thousand dollars).
According to the priest, this idea came into his head during training at the Seminary. "The interest of the parishioners to the Church falls. Thus, we can become closer to the society," he said.
See also: the Belgian Church, the pastor opened the pub
The school, scheduled to open on 14 August, called The Mitre ("Mitra"). According to Brace, the pub will operate during the daytime, available for weddings and other events entertainment. The Briton hopes that the congregation will be responsible attitude to alcohol consumption and get pleasure from visiting the institution.
We will remind, not so long ago, scientists proved that alcohol improves memory.
Comments
comments