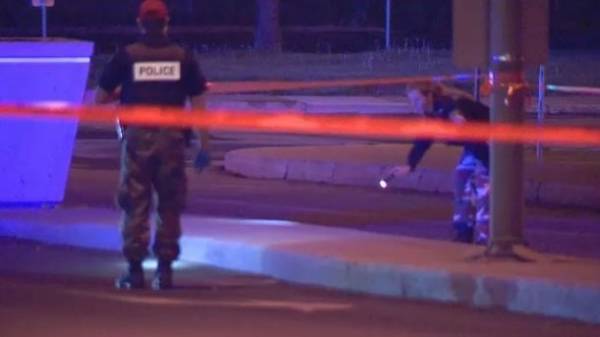 In Montreal, a girl of fifteen was shot in the stomach with a handgun near the metro Cartier, reports CTV. The incident occurred early this morning.
She is now hospitalized, her life is not in danger. She will be discharged within three days.
It is established that before the shot in the group located in the metro teenagers arose. The police are talking to friends a wounded girl, but arrests have not yet been reported. According to law enforcement, street gangs to the incident not involved.
Comments
comments