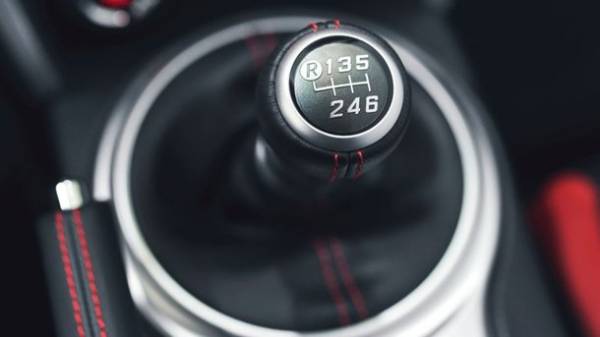 Toyota has invented a new type of transmission that combines features of manual and automatic transmissions. The unit requires a manual gear change, but does not allow to be mistaken with their choice. Relevant document published on the website of the Office for patents and trademarks USA, writes "Motor".
One of the key features of this gearbox was the ability to switch to "neutral" — or rather, Assembly can itself break the grip. It is provided for coasting and should have a positive impact on fuel consumption.
However, the electronics of the transmission will not allow to be mistaken with a choice of transmission — the driver can not turn the transmission, which do not correspond to the current speed or engine revs. This decision, presumably, will protect equipment from unnecessary wear and at the same time will create a more comfortable environment for novice drivers.
Does the "Toyota" serial production of such gear box and what model it might appear — not reported.
Recall, Toyota has supported the idea of creating flying cars.
Comments
comments