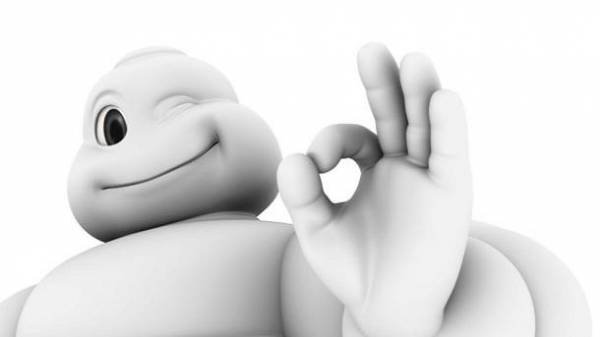 Perhaps the most famous French manufacturer of tires for cars is the company "Michelin". This company is more than hundred years of history have anchored and took the leading position on the world market in its field, and the total number of employees today is more than a hundred thirty thousand people.
It is worth noting that the production is not limited to the manufacture of tires for cars. In addition, there are areas for wheel equipment of agricultural purpose, motorcycles and bicycles and airplanes. The company operates in more than 170 countries, so you can find and buy the Michelin tires will not be easy.
In the world there are many independent organizations that test the tire products of different manufacturers. Data ratings products "Michelin" is regularly located in the highest places.
The list of tire products from the famous French manufacturer abundant and wide, but it is worth noting some of the types of products which are most popular with car owners:
Primacy 3. Always receives the highest ratings of experts and ordinary motorists. Has excellent traction properties in various weather conditions.
Energy Saver . Urban rubber is recognized and well-established in the big city. No overheating at high speeds, excels in braking.
Pilot Sport 4. Sports version tires. Due to the presence in the structure of elastomers, rubber like "sags" under the irregularities present on the road.
Energy XM2. Good and reliable looks in rainy weather. Three longitudinal channel effectively take out all the moisture from the contact patch of the tire and the asphalt, which improves the grip. The main feature of this product is a new technology IronFlex with different shock loads, they are instantly distributed across the lateral surface of the tyre, which prevents the destruction of the surface.
Cross Climate. Very useful at sharp change of weather conditions. Has a unique tread pattern that will provide a good drainage system, and there are 2 types of blades, expelling the water from the contact patch. When using this type of rubber, the car owner will not be unpleasantly surprised by snow in summer or any other natural disaster.
Huge scientific potential, a large number of innovations, strict quality control and rigorous testing of all products provided the company deserved a high place on the world market in the production of tires.
Comments
comments