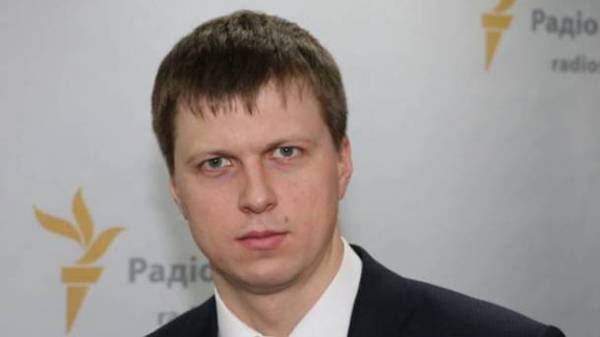 The BPP faction in the Verkhovna Rada can get his head in the middle of April. This was announced by MP from the PPO Alex musak, the TV channel "112 Ukraine".
Speaking about who can be the leaders of the BPP, music said: "it seems to Me that Sergei (Berezenko, ed.), Deputy head of the faction, he still needs some time for her to stay, to gain experience and credibility within the faction. … He will not get 50% of the votes for the leader of the faction".
"What I understand in this situation, no one ever resigns as leader of a faction, if plus-minus is not clear who will succeed. Now for sure there is no solution, but at least a few shapes, they are. In April we will have two plenary weeks, I think, will be the first discussion and the second is in mid-April, I think the faction will get their leader. In my opinion," added music.
We will remind, people's Deputy from BPP Sergey Berezenko said that the leader of the faction "block of Petro Poroshenko" in the Verkhovna Rada Ihor Hryniv intends to leave his post.
In turn, people's Deputy from BPP Valery Karpuntsov considers that the faction is not yet ready to replace the head. As head of the party in the PPB consider the candidacy of the head of the government Volodymyr Groysman, but the Prime Minister has not yet made a decision.
Comments
comments