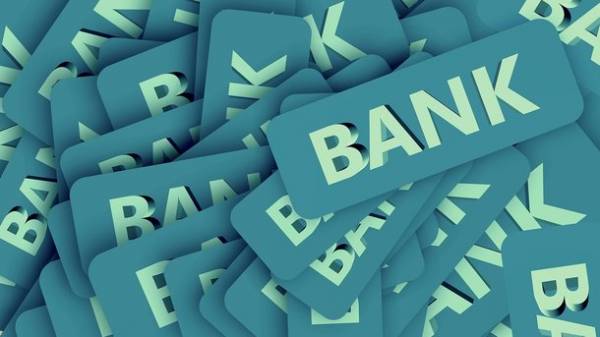 Today, 13 February 2017, the national Bank of Ukraine (NBU) is launching a diagnostic examination of asset quality and capital adequacy 37 banks that have not yet undergone the process. About it reports a press-service of the NBU.
"In the years 2015-16 NBU reviewed the first 60 banks in terms of assets. Now it is time to diagnose the remaining banks, assets of which less than 2% of banking system assets. This process will have two stages – until 1 June and 1 August 2017, more time will last the negotiation with the banks of the diagnosis and, if necessary, form the basis for their programs of capitalization", – said the Deputy Chairman of the national Bank Ekaterina Rozhkova.
Recall, of the 60 banks in Ukraine who have already been through stress testing, 21 the Bank did not need capital increase, and nine have already completed a recapitalization program. Thus, the recapitalization program are now 30 banks. In addition, the status of problem now have five financial institutions.
In addition, the NBU Board has identified new criteria for the allocation of banks into separate groups for 2017. "The distribution of the national Bank will be presenting the results of the banking system of Ukraine. The grouping will not be applied for Supervisory purposes", – said the NBU.
Comments
comments