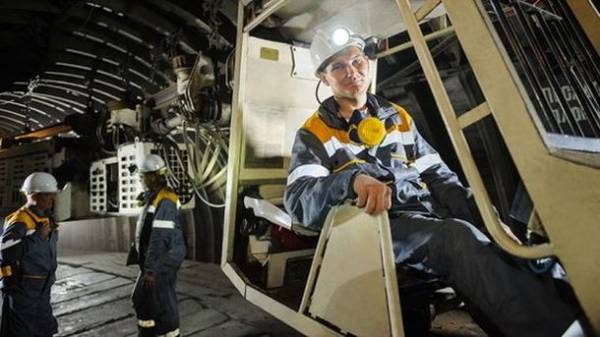 DTEK Energo in January-July 2017 increased production of the gas, the coal grade of 15.6% compared to the same period of 2016 to 13.4 million tons. Growth of production allows the company to supply power plant with fuel to maintain a stable supply of population and industry of Ukraine.
Currently, the thermal power plant using coal gas, operate at maximum load. They produce more electricity for the country's needs, and this leads to increased fuel consumption. To cover the increased demand for Ukrainian coal DTEK Energy in 2017 increased investment in production at its plants in 1,5 times – to 4,2 billion UAH.
Through investments in mines through lava, performed repairs and purchase of necessary equipment and are implementing long-term projects to increase production efficiency.
"Ukraine's power needs more electricity from domestic coal to reduce the country's dependence on imported anthracite. And our specialists successfully work to this task to bring to life," said Director of the coal mining of DTEK Energo Michael Barabash.
At the end of 2017 DTEK Energy plans to increase production of gas coal in their enterprises by 9% compared with the year 2016 to 23 million tons.
Comments
comments