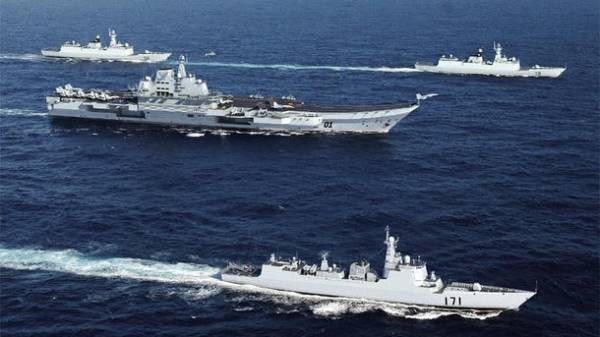 China almost completed the construction of two dozen buildings on artificial Islands in the South China sea that can be designed to accommodate rockets of the big radius of action. This is with reference to American officials, writes Reuters.
According to officials, construction of concrete structures with retractable roofs on several of the Spratly Islands, where China has built a military airstrip, can be considered the beginning of an escalation of tensions in the region.
"It's not like China would build that he was in the South China sea, these structures resemble sheds with rocket launchers," – said the Agency representative of the U.S. intelligence.
Another official said that the construction reach 20 meters in length and 10 meters in height.
The Chinese Embassy in Washington has not commented on the information.
As you know, China claims most of the South China sea through which pass the trade routes serving freight with a volume of 5 trillion dollars.
We will remind, the arbitration court in the Hague ruled that China has no historical rights in the South China sea. In response, China, which claims most of the sea waters, stated that it will not comply with this decision.
Earlier it was reported that coast guard ships, China on Monday was spotted in territorial waters around disputed Islands in the East China sea.
Comments
comments