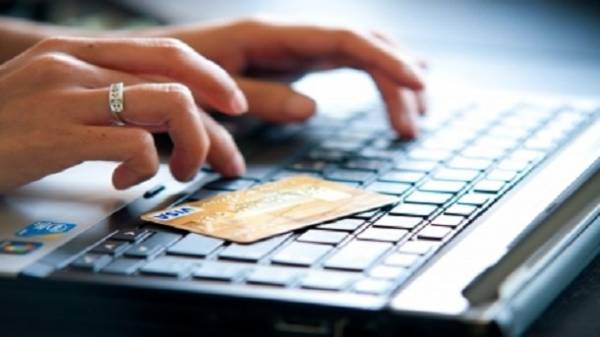 What are creditors? Where to contact when you need money loan? What you need to pay attention not to catch the fraudsters in the Internet? If you still have doubts whether to apply to online services, today we'll talk about why you should not be afraid of new services in the network. Also we will talk about the advantages and disadvantages of this type of lending.
Kinds of crediting in Ukraine
First, you need to understand that there is a traditional type of lending and brand new. Representatives of first banks. They have a reputation, they are often difficult to negotiate if you have no official work, a good credit history, or if you do not qualify under the age restrictions. Associated with them reliability, paperwork, and a relatively inexpensive loan. However, the Finance market came new lenders – online operators. These services establish new rules of the game.
Online services and data protection
Online operators that represent the market of instant loans, are very careful to question their reputation. Earning it once, they try their best not to lose it. That is why, referring to the market leaders, you can not worry that your data will be transferred to third parties.. However, if you see in the address bar for HTTPS with a lock beside it, you can not worry – your chosen lender is bothered about the virtual security of the connection.
There is another level of protection resorted to microfinance institutions. From time to time they check the level of protection of the corporate network. For example, they might be security certificates such as Comodo SSL and PCI DSS. And of course in this case, your personal data reserved from theft.
Filling out online applications
Don't worry when completing online loan applications, it is not more complicated than the ordinary loan. Often, enough time to try and understand how the system functions online lending. You will freely feel next time. Typically, the loan takes up to 15 minutes. It is considered that the client has the opportunity to choose between two types of applications – compact and expanded. In the first case, the borrower will only their name and contact details. Next, it contacts the operator and asks further what is needed for final application. In particular, it can be questions about work, school, place of residence, and passport information.
In the case of a deployed application, you are immediately complete an online questionnaire, which contains 25 questions. Most operators instant lending adhere to this scheme, as it more quickly allows the client to get money on credit.
According to the materials: https://cashup.com.ua/
Comments
comments