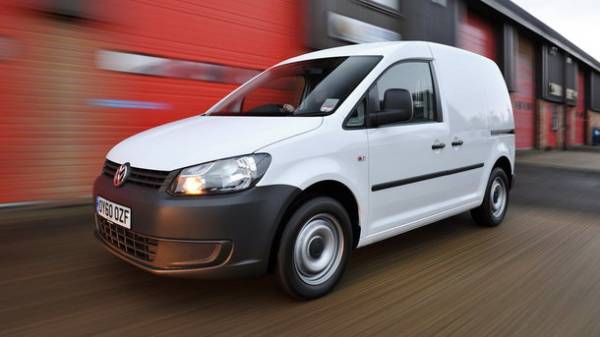 In July, 1 132 new commercial vehicle received Ukrainian registration numbers. Thus, in comparison with July of last year, this segment of the automotive market of Ukraine grew by 68%, according to the Association "Ukrautoprom".
The most popular brand among the new commercial vehicles continues to be a Renault, the July result of which 179 sold cars. Compared to a year ago, the demand for Renault cars has increased by 28 percent.
Second place went to Ford – 132 vehicle (+136% by July 2016).
In the third position of Russian GAS, of which 124 car in a month received a Ukrainian residence permit.
SEE ALSO
Ukrainians began to buy more new cars
Fourth place and a two-fold increase over the previous year, Mercedes-Benz – 120 cars.
The top five leaders of the Belarusian MAZ, the July result, which grew almost 10 times to 95 implemented in Ukraine machines.
In just the first seven months of 2017 in the Ukrainian market of new commercial vehicles were sold 6258 vehicles, which is 53% higher than the same period last year.
Comments
comments