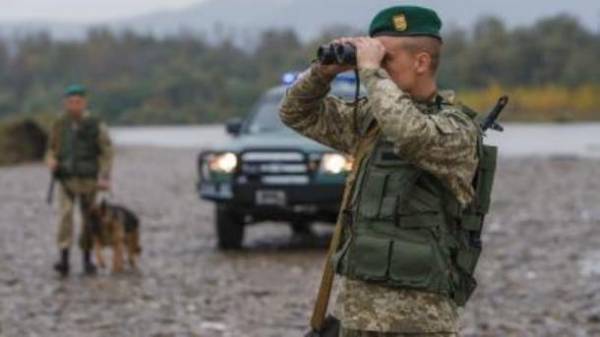 Tonight interagency group composed of border guards of Chernivtsi detachment, operational units of the Western regional Directorate of state border service and the SBU in the Chernivtsi region found and stopped the flow of excisable products in large volumes through the Ukrainian-Moldovan border, the press service of the gpsu.
It is noted that the smugglers seized a plastic container of 16 thousand liters.
"Two trucks "Ford" militiamen detained on the outskirts of Novodnistrovsk. The vehicle was carrying plastic containers of almost 16 thousand liters. All containers intended for transportation of alcohol. The dealers were planning to illegally pumped through the Ukrainian-Moldovan border. Evidence of this was the discovery of a 300-meter plastic tubing directly on the state border", – is spoken in the message of the SBS.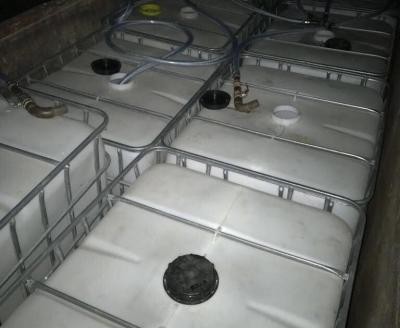 SEE ALSO
Funny smuggling: the recesses in the heel and full doors cigarettes
In addition, security forces arrested one of the drivers and the search continues for others involved. The trucks handed over to the police.
As reported, the Cabinet of Ministers proposes the Verkhovna Rada to increase the excise tax on cigarettes, beer and alcohol.
Comments
comments