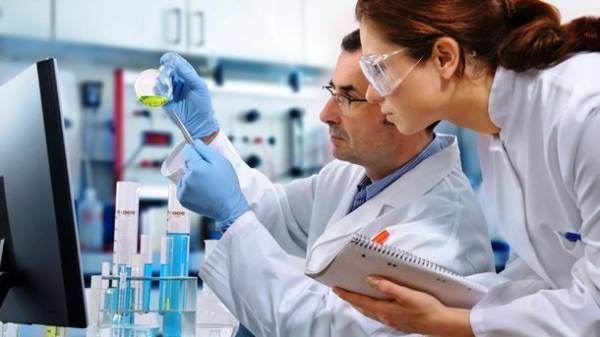 If a person is not watching their teeth and oral health, it may well visit cancer, told staff the University of new York. Scientists have identified a clear link of diseases of the periodontium (the tissues surrounding and holding the tooth) and a high risk of developing cancer in old age, writes "Orthodox".
Experts analyzed data from more than 65,000 people (mean age 68 years). Account of the condition of their teeth and gums. It turned out, people suffering from periodontitis, 14% more risk to cancer. Mostly the problems had to do with cancer of the esophagus. And in the group is the most high-risk were postmenopausal women and smokers.
Comment scientists: "the Esophagus is in close proximity to the mouth, so the pathogens from the mouth can easily access it and start processes that trigger the development of cancer.
In addition, chronic inflammation in the oral cavity is also associated with increased risk of developing gallbladder cancer. We have found that some bacteria trigger the inflammatory processes present in the oral cavity even in small quantities".
Comments
comments