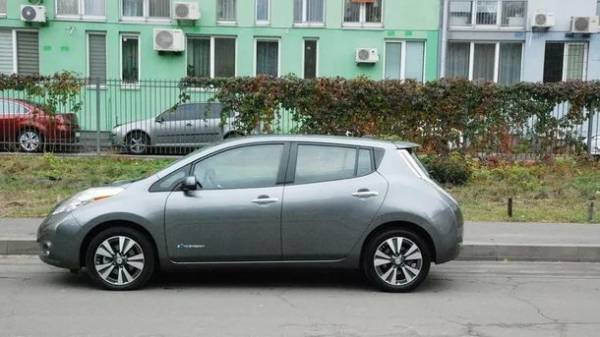 Car company of economic-financial Department of Secretariat of Cabinet of Ministers plans to prolong the lease for two electric cars Nissan LEAF. This was stated by the Secretariat of the Cabinet, transfer "Ukrainian news".
"The enterprise economic-financial Department of Secretariat of the Cabinet of Ministers has prolonged the contract for the leasing of two Nissan LEAF electric vehicles and has no plans to exercise its prolongation", – stated in the Secretariat.
To the question about a possible purchase by the government of electric vehicles in the Secretariat answered that the budget assignments for 2017, such funds are not provided.
SEE ALSO
The world is switching to electric cars: when Ukraine will refuse from cars on petrol
At the same time, the results of the economic analysis, which was carried out in the operation of electric vehicles, it is established that they are more economical compared to vehicles that use liquid fuel and gas.
As reported, on 5 may, the Cabinet had rented for three months two electric cars Nissan for 148,4 thousand UAH. Was leased electric cars Nissan LEAF 2013 issue and 2014 issue. In accordance with the contract the amount of rent for the use of one car per day was 824,5 UAH (two – 1,649 thousand UAH). Under the terms of the agreement, the vehicle was used for transport services (passengers and mail) and special services.
Comments
comments