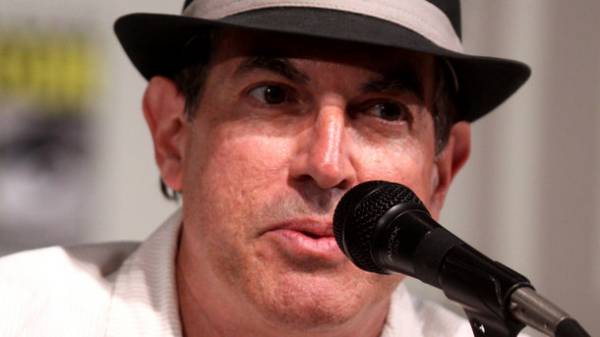 In the United States at the age of 60 years died a musician and composer, author of soundtracks to the series and games Daniel Licht.
This was reported by the website russian.rt.com with reference to the Agency Evolution Music Partners in Facebook.
It is noted that the cause of death was a rare form of sarcoma, which has suffered a musician.
According to the Agency, the disease was diagnosed only a few weeks before the death they say it sounds.
SEE ALSO
Died actor, who played the Minister of magic from "Harry Potter"
The authorship of Daniel belong to they say it sounds the soundtrack to the TV series "Dexter", games Dishonored, Dishonored 2, and Silent Hill: Downpour and Silent Hill: Book of Memories.
Comments
comments