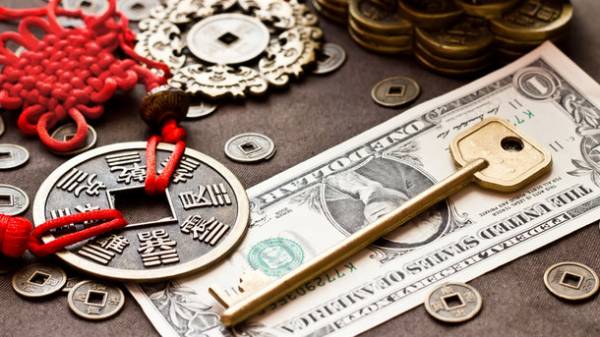 Two officials from Hunan province was expelled from the Communist party of China (CPC) and dismissed from civil service for its practice of "prohibited acts", which also included witchcraft. It is reported Xinhua.
"On the basis "of the CPC Provisions on punishment for violation of discipline" made the decision to exclude Tang Yangsun and Huang Saovana of the CCP and fire them from civil service. All the materials that are the basis for excitation of criminal cases of corruption and embezzlement of public funds, transferred to judicial organs", – stated in the message.
As noted, beginning in 2008, the former head of Department of construction and housing, County Linyu tan Wansun visited 5 courses "Feng Shui" in different cities of the country under the guise of "study visits".
"The total cost of the course amounted to 54 thousand yuan (about 8 thousand dollars) and was compensated as travel expenses. 2014 tan Wansun also annually received an average of 5 thousand yuan because of "Feng Shui practiced" to others, the document says", – stated in the message.
Juan saawan, the former head of the village, Tucao County, Jochen asked to set the altar for prayers and sacrificed each time the amount of 100 thousand yuan, hoping for a promotion.
We will remind, the Chinese paid the fraudsters 25 thousand dollars for the magic underwear.
Comments
comments