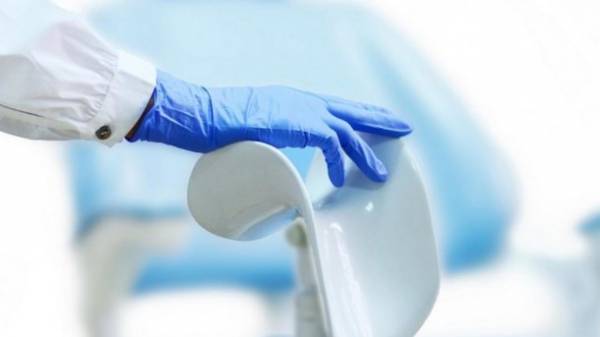 The doctor from East London was charged with committing sexual offences 118, which have claimed 54 victims, including a 13-year-old girl.
Edition of the Daily Mail argues that all these crimes were committed 47-year-old doctor Manisha Shah in the period from June 2004 to July 2017. The investigation against the doctor began in 2013, when several of the victims filed statements to the police. Then he was suspended from office for a year, but every year it extended the punishment – "life".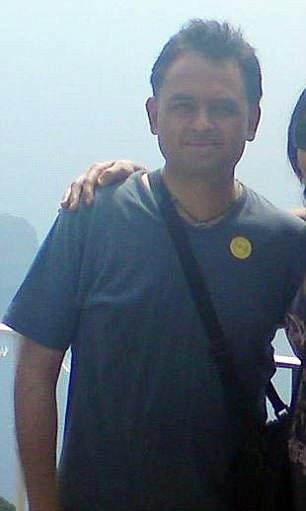 At the clinic where he worked before the Shah stated that he can conduct a number of operations, particularly in the area of family planning. He has also claimed to be able to install the contraception, but it's unclear whether it's used duties to assist sexual crimes.
Apparently, Shah, who is fluent not only in English but also in Hindi and Gujarati, good money. He lives in a house worth 800,000 pounds sterling in London.
Now concerning the men under investigation and has already determined that he had violated the ban on medical practice and approaching single women. Manish Shah will appear before court on August 31.
We will remind, in the Lvov region, the women rebelled against the gynecologist.
Comments
comments