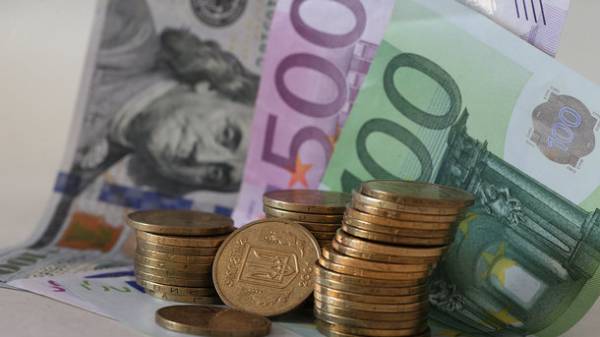 The national Bank of Ukraine (NBU) on Thursday, August 3, approved the increase of authorised balances of sale and purchase by banks of foreign currencies and banking metals within one working day to 1% from 0.5% of the amount of regulatory capital.
Board resolution "On amendments to some legal acts of the National Bank of Ukraine" No. 74 shall come into force from 4 August 2017.
As explained in NBU, such decision will allow banks to increase the maximum limit of net currency sales on the interbank market to 44 million dollars a day from the current level of approximately 22 million U.S. dollars.
In addition, the national Bank clarified the terms of the purchase of foreign currency by residents for making payments to non-residents for import of goods or services, which is carried out without their importation from abroad into the territory of Ukraine.
"Now customers-residents can buy foreign currency not only in the case when such products are used for own consumption outside of Ukraine, but also for use on the basis of concluded contracts," explained the regulator.
The NBU said that such decisions will not affect the stability of the currency market.
We will remind, in June the inflation rate in annual terms reached a peak this year, after which it is expected to be a gradual decline, the NBU reported.
Comments
comments