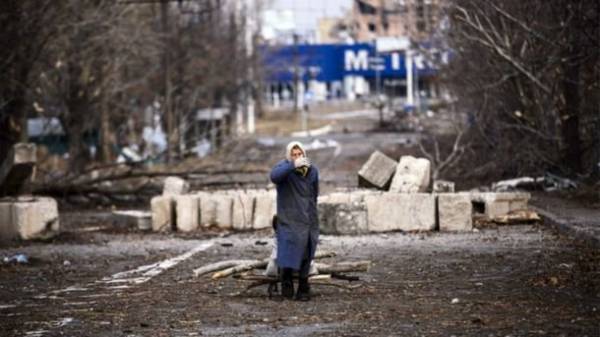 The President of Ukraine Petro Poroshenko said that even speech cannot be about to give the Donbass Russia as "a burden" for Ukraine. He said this at a press conference, reports Interfax-Ukraine.
The President criticized those people who are supporters "to abandon the Donbass and to wall itself off".
"There are proposals. Suggestions: "let's cut this land", "let's give Putin," "let's build a wall", "let's forget about Donbass", because we supposedly never return. I'm not with them along the way. That's all," – said Poroshenko.
Earlier, the President told how bezviz will help to return Ukraine the Donbass and the Crimea. According to him, the rapprochement with Europe through visa-free travel for Ukrainians will be a great motivation for citizens from the occupied territories to return to Ukraine.
Comments
comments