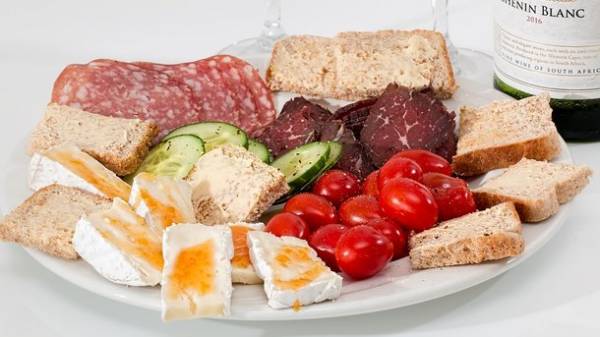 Poor appetite can reduce life expectancy and reduce its quality, as the study showed, according to sobesednik.ru.
Millions of people in different countries come up with different ways of how you can reduce your appetite. Each year, the market is putting new means of appetite suppressant that should help a person to lose weight. However, this suppression of the appetite does not always lead to positive results.
Improper diet is a serious danger to the health of older people, as found by scientists from the University of Washington. They decided to investigate the differences in food intake among the elderly with different degrees of appetite. In General, the observation came 2597 people aged 70 to 79 years. Almost 22% of them named their appetite bad. Scientists conducted them through a series of specially designed surveys, which accurately determine the amount of food intake. The study is published in the Journal of the American Geriatrics Society.
SEE ALSO
What foods are the most harmful: a list of eight items
Elderly people with poor appetite consumed significantly less protein and dietary fiber. They also absorb less solid food, meat, whole grains, fruits and vegetables. However, these same people eat and drink more dairy products, fats, various vegetable oils, sweets, and soda compared with those elderly people who have a very good appetite. The researchers emphasize that they were able to identify several significant differences in the use of food among older people with different levels of appetite.
According to the authors of the study, clarification of specific food preferences in the elderly with poor appetite will help them to increase this figure to be with him, increased the duration and quality of life.
Comments
comments