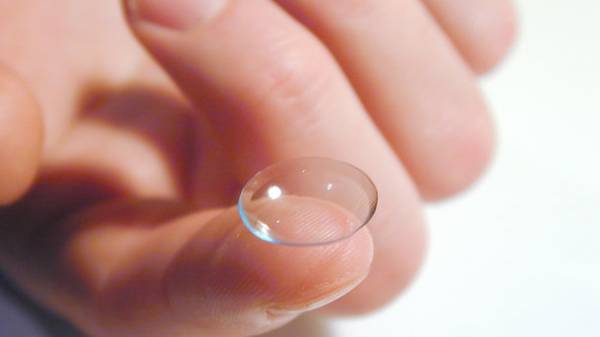 Ophthalmologist found in the eye of the British pensioner 27 lenses that she had forgotten to remove. On it informs edition of Optometry Today, reports UNN.
The woman went to the doctor to remove the cataracts. On examination, the ophthalmologist noticed a bluish haze on the eyeball. It turned out that the woman in the eye left lens 27, and she did not even know about them.
It is noted that during the first examination, the doctor removed the lens 17, the second time the other ten.
She 67-year-old patient later said that he had written off itching in the eye. According to the publication, she wore daily disposable lenses for 35 years.
According to the publication, ophthalmologists, which were to remove cataracts the woman, admitted that none of them over the years, the practice has not encountered such a thing. The operation had to be postponed.
27 Contact-Lenses removed from Eye https://t.co/1dv0ZQRMJg pic.twitter.com/g9pTxJjkON
— Nerdcore (@NerdcoreBlog) July 15, 2017
Comments
comments