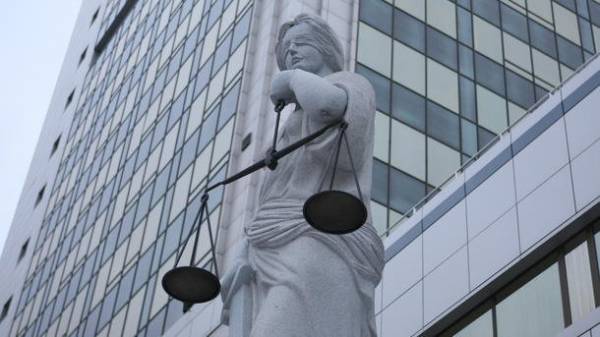 The national Agency on corruption prevention (NACP) has made two provisions on the violation of requirements of the legislation regarding ethical conduct, prevention and settlement of conflict of interest other violations of the law the Chairman of the High Council of justice Igor Benedick. This was reported by the press service of the NACP.
According to the report, provisions made in respect of the judge of seaside district court of Odessa Victor Popovica and judges of chamber on civil cases of the Supreme specialized court of Ukraine on consideration of civil and criminal cases Olena Kadetova.
SEE ALSO
NACP has identified violations of the declarations of a number of Ministers
As reported in the NACP, according to the documents, the judge in the preparation and filing violated a number of requirements of article 46 of the Law of Ukraine "On prevention of corruption" and indicated in the declarations of the individual false information.
With the aim of elimination of the revealed violations of the NACP requires judges fill returns for 2015 with reliable information.
Recall President of Ukraine Petro Poroshenko has signed the Law "On the constitutional Court of Ukraine" – the document is an integral part of the judicial reforms, which are aimed at ensuring the rights of Ukrainian citizens to a fair trial.
Comments
comments