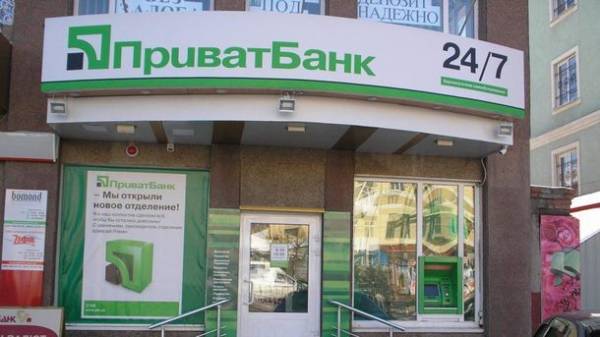 The head-hunters prepared a list of 270 candidates for the post of head of PrivatBank. This was reported by Alex Dayrabekov, partner at Amrop Executive Search Ukraine, the company which won the tender for the selection of top management for "Private", writes Liga.net.
"In the case of PrivatBank, aggregate list for both positions (people who meet the requirements of the client and fit into the overall picture of the business. – Ed.) has reached 230 and continues to grow. We received unprecedented support from our partners from almost all relevant countries: Slovakia, Czech Republic, Hungary, Romania, Poland, Bulgaria, Estonia, Lithuania, Latvia, UK, Austria, Canada. In longlist is now represented by professionals in 27 countries around the world," – said Dayrabekov.
The representative of the Headhunter also called candidate requirements:
experience on relevant positions in the banking sector in the countries of Central and Eastern Europe. Desirable – experience in crisis management, transformation and restructuring of enterprises (nationalization, privatization, IPO);
impeccable reputation and high professional ethics;
emotional willingness to accept such a difficult challenge with great risks;
fluency in English, Ukrainian and/or Russian (the criterion is hard to achieve, but extremely important in terms of communication with the operating team of the Bank);
the willingness of a few years to live and work in the regional centre – the river.
SEE ALSO
"Private" and Oschadbank have become competitors.
"At the finish line we go with a pre-shortlist of 5-7 candidates, which, together with a brief analysis of the compliance criteria, present to the customer – the Supervisory Board of the Bank. In the final decision, we in no way influence the selection of the winner is always in the area of competence of the customer," said Dayrabekov.
We will remind, on June 26, the Chairman of the state Board of PrivatBank Oleksandr Shlapak has resigned. The Supervisory Board of the Bank may consider the application Shlapak at the end of July. At the same time, the national Bank of Ukraine (NBU) has defined the tasks for the new head of PrivatBank.
Comments
comments