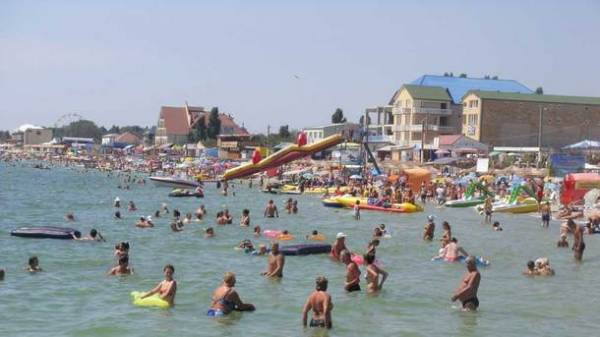 Each year from drowning killed about 400 thousand people. According to who, is the third in frequency cause of death. Dying on the water and in Ukraine. And from year to year more and more people. If in 2014 recorded 362 deaths from drowning, in 2015 – 700 (71 children), then in 2016 was killed 864 people. As of July 24, 2017 have already drowned 534 people, among them 53 children.
The Verkhovna Rada of Ukraine registered a bill to impose penalties for beach lifeguards for the cases of improper performance of professional duties. Still livgarde did not carry criminal responsibility for bodily injury, serious consequences and death of people on water.
SEE ALSO
In Khmelnytskyi region in the eyes of tourists killed 19-year-old boy
So, negligence or improper performance of duties resulting in injuries of moderate severity threatens the rescue with a fine of 850 to 3400 UAH, public works up to 200 hours, or correctional labor for a term up to 1 year.
For heavy damage, the rescuer can be punished by a fine of 4250 – 8500 UAH, public works (150-240 hours), or with arrest for the term up to 6 months.
In the case of death of the victim, the author of the bill proposes to put the rescuers in jail for a period of 3 to 5 years.
We will remind, earlier rescuers reminded the Ukrainians how to behave on the water:
do not swim away for anchor buoys;
monitor the children;
after drinking alcohol – not to go into the water;
don't go swimming in unexplored waters.
In addition, the Ukrainians are recommend to bathe only on the equipped beaches.
Comments
comments