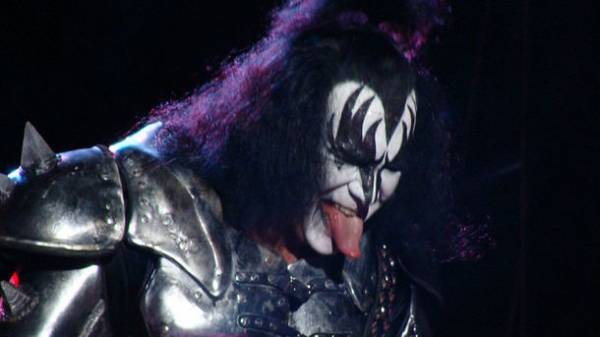 Texas farmer Heather Leonard Tazetta found a striking resemblance between calf born on his ranch, and Gene Simmons, member of the legendary band Kiss.
The famous singer himself confirms the similarity.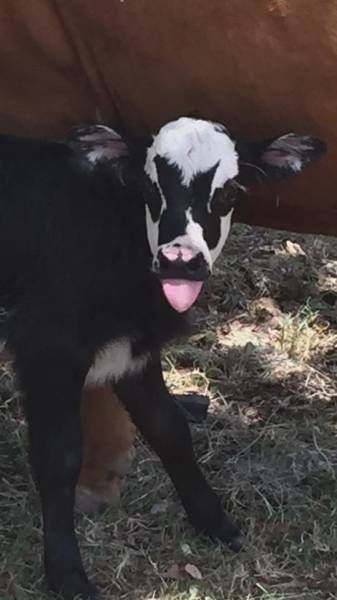 The farmer named his calf Ginny and sent her a photo on the Facebook page of the restaurant where you work.
In the publication the authors jokingly hint at the paternity of frontman and ask him about where he was in November 2016.
Photo of a calf, began to spread on the network, and eventually reached the official page of Kiss.
Comments
comments