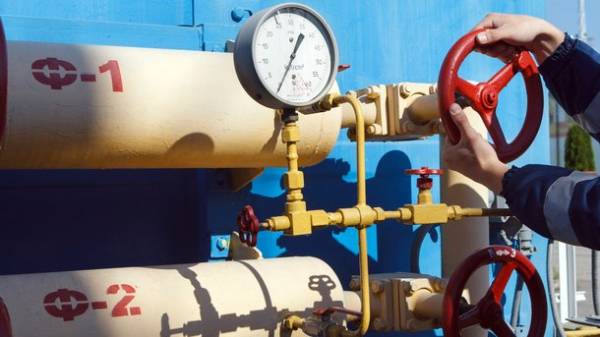 Ukraine and the EU will continue cooperation in the energy sector. This was stated during a conversation with the press during the summit EU – Ukraine President Petro Poroshenko.
"We have a dynamic development in the direction of strengthening the energy front. The EU reaffirmed their readiness in principle to support the energy efficiency Fund of Ukraine. We have adopted this law – and I'm soon going to sign," – said Poroshenko.
In addition, according to the President of Ukraine, the European gas transportation operators are intent on joint modernization and operation of Ukrainian gas transportation system (GTS) and underground gas storage (UGS).
"We invited the Commission also to hold the 2018 conference on the prospects of using the gas transportation systems of Ukraine under the conditional name "the Potential of Ukraine's gas transit system for Europe's energy security". Also convinced that eventually we will be able to stop the implementation of politically motivated Russian projects", – said Poroshenko.
See also: Finland supported a gas pipeline to bypass Ukraine
We will remind, the political project of the Russian Federation in the energy sphere the Ukrainian authorities referred to the construction of the pipeline "Nord stream – 2" bypassing Ukraine. The European Commission intends to conduct about it negotiations with Russian "Gazprom", as for the EU it is important that the gas pipeline regulations of the Third energy package.
Comments
comments