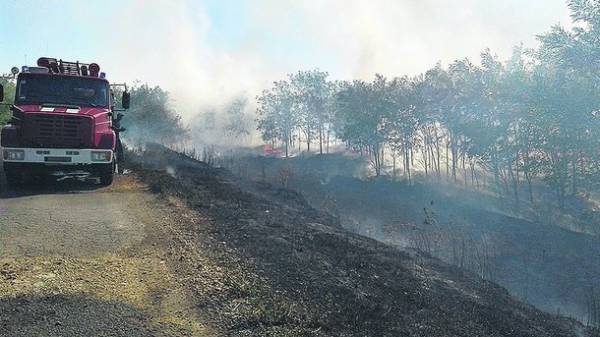 Rescuers continue to receive dozens of messages a day about the fires in open areas.
So, in the Nikolaev area for one day rescuers 20 times went to extinguish the dry grass and debris, and the total fire area was 54 ha. One of the fires started along the highway in the Snigirevsky area: there the fire was checked on parked on the side of the wagon with wheat, and to extinguish the fire helped the tractor.
"In almost all cases, the cause of fire was careless handling of fire" — speak in a press-service gschs in the Nikolaev area.
Rescuers remind that the increased fire risk in the South persists, and please do not neglect the rules of fire safety.
Comments
comments