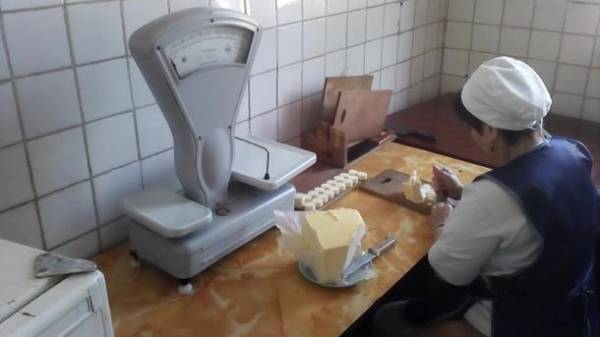 Advisor to the President of Ukraine Yuri Biryukov has published pictures of the food they feed the soldiers in the dining room of one of the units.
According to Biryukov, the food was better, as evidenced by the photo on his page in Facebook. Ukrainian soldiers in military canteens feed cereals, pasta, vegetables, soup and soups.
The Commission from the Ministry of defense for two weeks drove with checks on the military base in Western Ukraine, said the Advisor to the President.
However, he does not deny that there are "sins."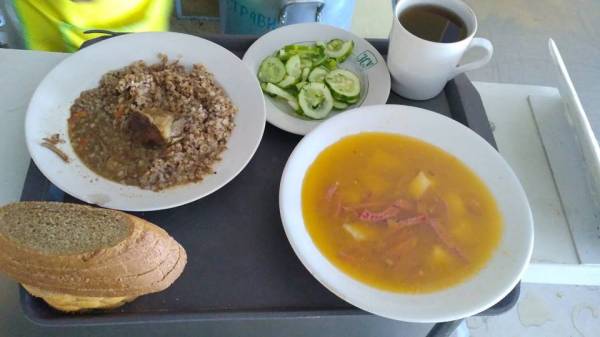 "There are problems, of course. There is moldy bread, there is a mess in warehouses. Somewhere the dirty floor, and I can't get the money out of Cache to combat cockroaches. But in General, that if that is honestly scarce funding and the idiotic power systems – normal result," – wrote Biryukov.
Recall that last year, Biryukov showed what to feed soldiers in two military units of the city of Nikolaev. In the ready meals were cockroaches and worms.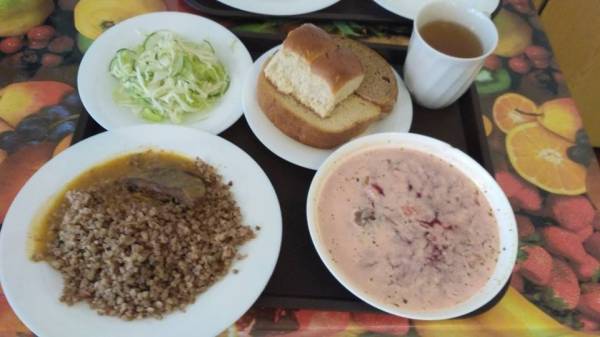 According to the Ministry of defence in July 2016 200 soldiers in the training center "Desna" in the Chernihiv region poisoned food.
SEE ALSO
"Hairy" chicken and the scandal: Biryukov showed what to feed the soldiers in the 'perfect' dining room
Defense Minister Stepan Poltorak ordered the military law enforcement office to investigate the situation with the quality of food in the army.
Comments
comments