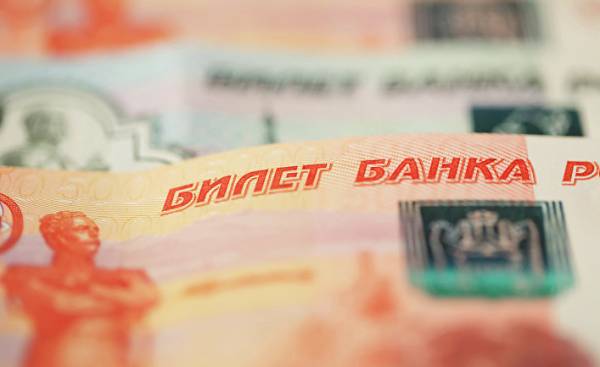 A year ago, the situation in the Russian economy has been disappointing. Currently, it seems that Russia is awakening after the crisis. And not only because of rising world oil prices, which is so important for Russia. Increasing economic activity in Russia is beginning to attract also the Czech companies and exporters, the author of the article published in the newspaper Mladá fronta Dnes.

Import substitution
Russia has resorted to a policy of import substitution, which even more aggravated the desire to force foreign companies interested in marketing their products in the local market, to move production facilities on Russian territory. This is particularly noticeable in the field of automotive industry. All successful foreign brands need to localise their production in Russia. A gradual increase of the volume of local production is the prerequisite for entering the Russian market, the head of the Economic Department of the Embassy of the Czech Republic in Moscow, Mr. Martin Bashta.
It is estimated that over 2/3 of the produce of the automobile industry in Russia is the domestic, writes Mladá fronta Dnes. That is why the Czech company Brisk from the city of Tabor, which is a supplier the largest Russian company AVTOVAZ in the past year has opened in Tolyatti a plant for the production of spark plugs. The owner AVTOVAZ is Renault Nissan. The investment in the construction of the Tolyatti plant demanded 5 million euros (135 million euros). "The issue volume is 5 million candles a year, but actually increase production to 10 million a year to meet possible demand from other automobile plants in Russia," — said at the opening of the factory owner Brisk MoiMir chapka.
In the spring of 2016 in Nizhny Novgorod opened a factory, Brano, a manufacturer of auto parts and build a society of PSJ Hlavy. The volume of direct Czech investments in the Russian economy only for the first half of last year amounted to 148 million dollars (3.7 billion kroons), which equals the amount invested in total in the previous two years. In January 2017 Czech exports to Russia increased year-on-year comparison of almost 35%. "With the improvement of the performance of the Russian economy can be expected to increase the trade operations between our countries," says Bashta.
Comments
comments