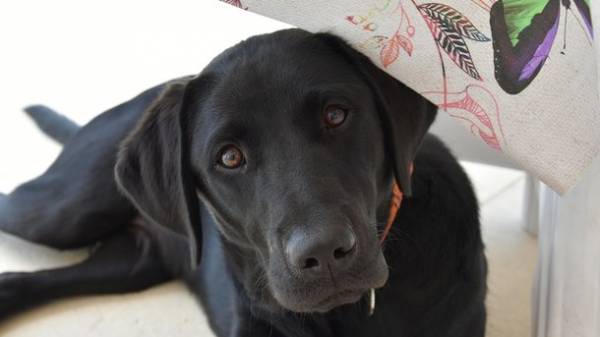 The couple from Yorkshire (England) was shocked when they arrived in your wedding tent and found that their chocolate biscuit cake is ruined.
Matt and Kelly had to settle for a consolation cake from a nearby supermarket, according to The Dailу Mail.
First the couple who decided to tie the knot after a five-year relationship, decided that the cake was damaged in transit. But dirty fingerprints all over the dance floor brought them to the idea that maybe the tent was visited by four-legged dog.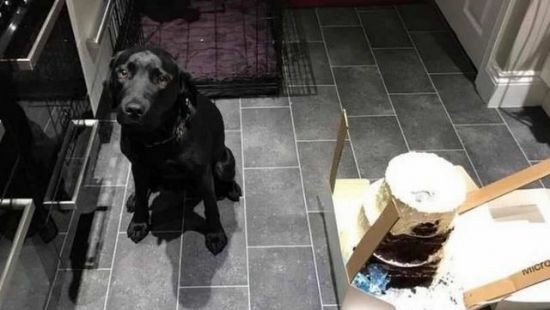 Photo: social networks
"It was pretty disappointing – we could not understand what happened. When Richard, grandfather of Kelly, showed us the cake, I just decided that it was destroyed on the road", – told the discouraged groom.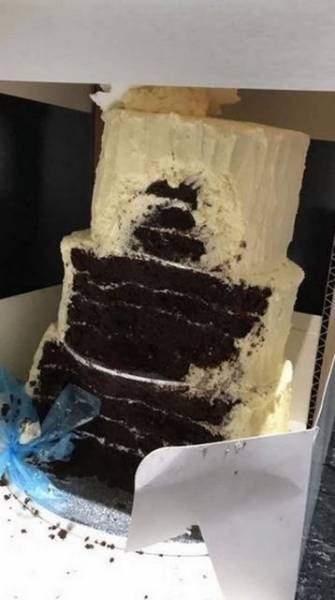 Photo: social networks
Soon, among the guests noticed a black Labrador, which was covered in cream. "It didn't ruin the holiday atmosphere, but we were somewhat disappointed as Richard. Perhaps it was a strange day and for someone who saw his dog covered in icing and chocolate," said the couple.
Comments
comments