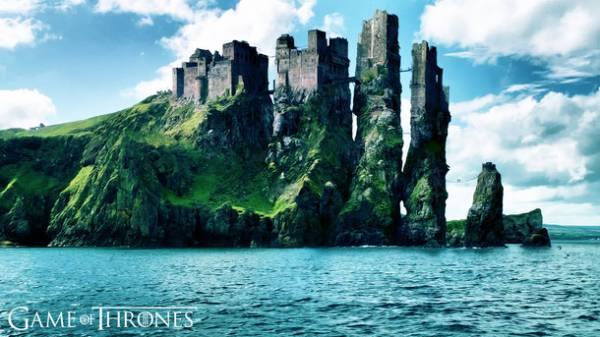 Liligo travel website has compiled a guide to the filming locations of the TV series "Game of thrones", with a visit to all the seven kingdoms of Westeros. The route included six key countries, where they filmed kinosage. Calgary (Canada) and Los Angeles (USA), which was filmed several episodes, guide not included – buro247.ua.
1. Spain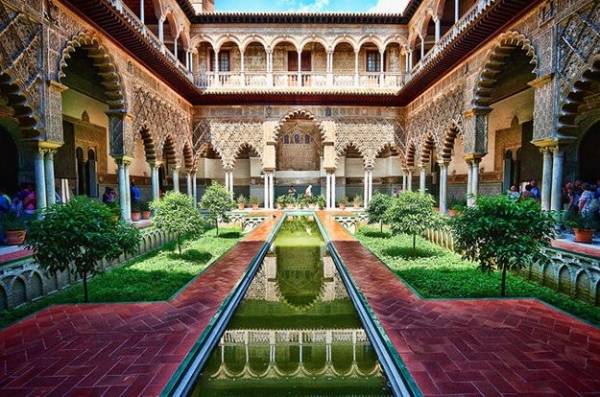 Shooting scenes of the Kingdom of Dorne took place in Seville. The dothraki sea were filmed in the semi-desert of the Bardenas Reales in Navarra.
2. Morocco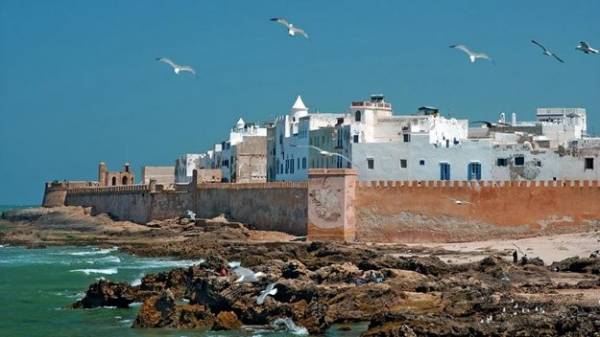 Slaver's Bay is in reality a Moroccan city, Essaouira. Several centuries ago, there really was a slave market.
3. Malta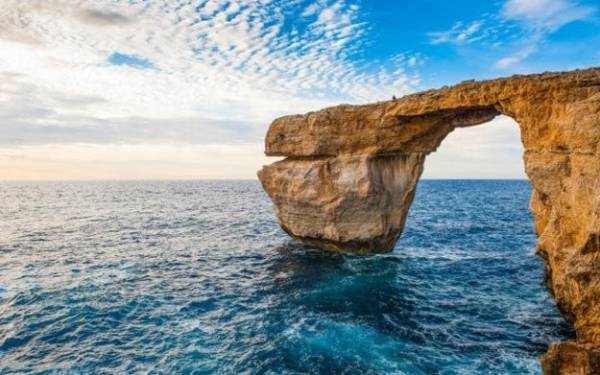 It was filmed almost all the scenes of the first season. Place of shooting the wedding of Daenerys Targaryen and khal Drogo, commander of the dothraki, was elected to the Maltese island of Gozo.
4. Croatia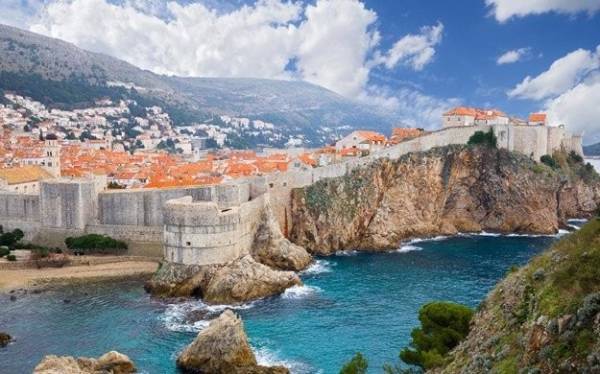 The third and fourth seasons of the series were filmed in Dubrovnik's Old town. The scenery served as the Prince's Palace, the Sponza Palace, fortress of Lovrijenac and the tower Minceta. A few scenes of the fifth season was filmed in Diocletian's Palace in split.
5. United Kingdom, Northern Ireland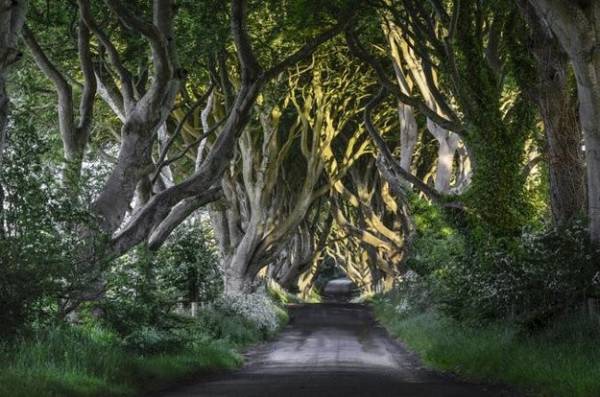 This is where they filmed the Royal route, the stormlands, the barracks of castle Black and Harsh house. A prototype of the ancestral home of the Starks of Winterfell is the castle ward, near Belfast.
6. Iceland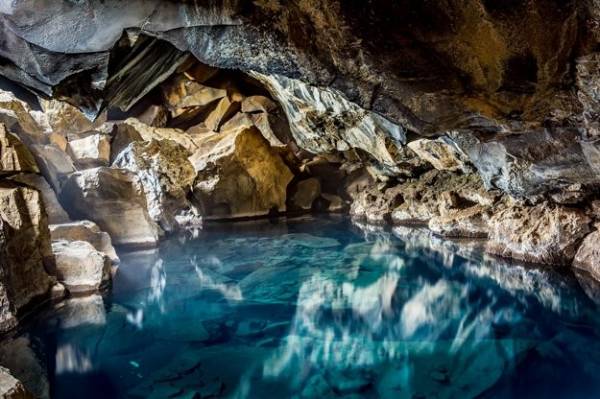 In the country of glaciers, the creators have placed far North of Westeros — the land beyond the great Wall. In the series are harsh types of snæfellsjökull volcano and cave of Grottaglie where arranged a date with Jon snow and Ygritte.
Comments
comments