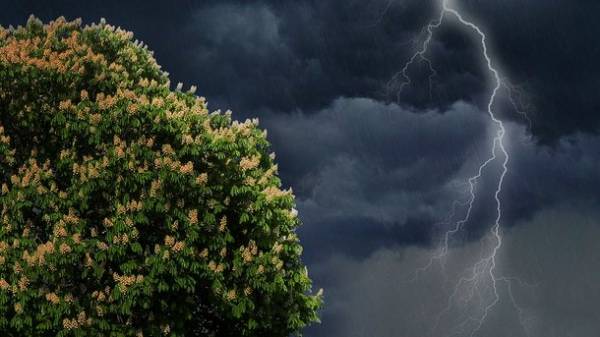 Forecasters warned Ukrainians about the thunderstorms, squalls and heavy rains in most parts of the country.
Reports a press about it-service gschs with reference to the forecast Ukrgidromettsentra.
"June 26 in the Western, afternoon in the Northern and most Central areas of thunderstorms in places squalls of 15-20 m / s In Transcarpathia, Subcarpathia and the Carpathian mountains in places heavy rains," – said in the message.
In Kiev and Kiev region in the afternoon of 26 June thunderstorms. On the territory of Kiev region are possible wind gusts up to 15-18 m / s.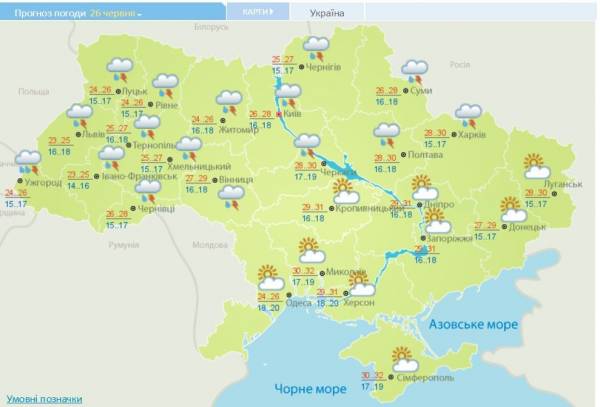 In addition, forecasters expect the rise in water levels on rivers in the Western regions of Ukraine.
According to Ukrgidromettsentra, on 26-27 June on the rivers basins of the Dniester and Sana (Lviv, Ivano-Frankivsk region) the water can rise by 0.2 – 1 m.
On 26 June, with heavy rainfall, the formation of significant local and inclined flow.
We will remind, weather forecasters, weather in the beginning of the week.
Comments
comments