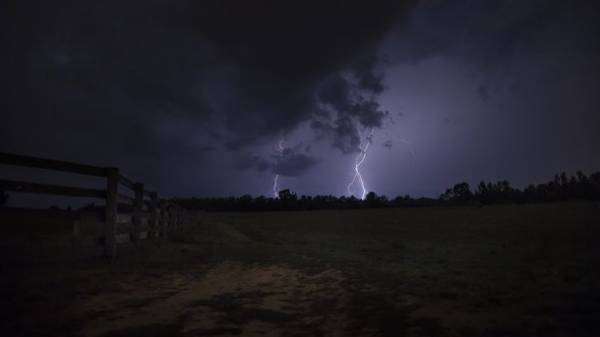 As a result of difficult weather conditions, July 28-29, 339 is de-energized settlements in eight regions of Ukraine.
About it reports a press-service of the State service of emergencies of Ukraine.
In particular, in the Poltava region 98 is de-energized settlements in Chernihiv – 63, Kyiv – 56, Cherkasy – 53 Zhytomyr – 29, Sumy – 21, Dnipropetrovsk and Kirovohrad 19 – 2.
In the village of Antonivka in Cherkasy region a woman was struck by lightning, she died.
SEE ALSO
Another flood in Chernivtsi: flooded streets, the station and Kalinowski market
The restoration of power supply 61 of the involved brigade power companies.
In addition, on the territory of Dnipropetrovsk, Donetsk, Luhansk and Cherkasy regions 38 felled trees 108 partially damaged roofs of residential houses, 12 commercial buildings and two schools and dropped five elektrooporu.
As reported, the elimination of consequences of bad weather involved 57 personnel and eight pieces of equipment of gschs.
Earlier it was reported that in Odessa region from a lightning strike burned down the house.
Comments
comments