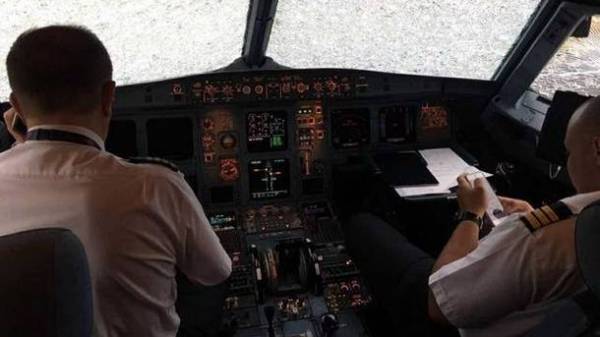 President of Ukraine Petro Poroshenko awarded Ukrainian pilot Alexander Akopov, who saved the lives of passengers in Turkish airport, successfully placing bruised the plane.
"Alexander Akopov is the name today the whole world knows. For me it was a great honor to personally thank Alexander and to Express admiration for his act," the President wrote on his page in Facebook.
In the decree signed by the head of state noted that the Ukrainian was awarded a high state award for courage and selflessness shown in the line of duty and professionalism.
Earlier it was reported about Ukrainian Turkish airlines pilots who managed to land a passenger airliner after the huge hail broke the glass in the cockpit and made visibility almost zero.
Comments
comments