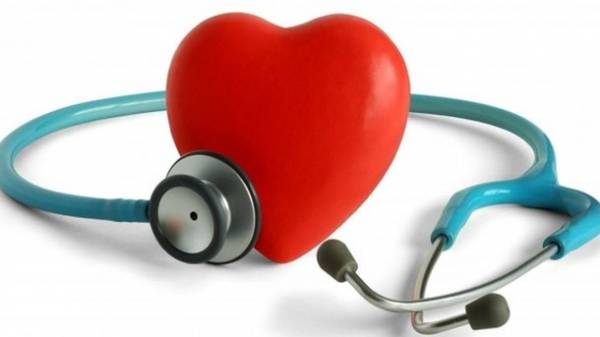 The Rinat Akhmetov humanitarian centre continues to help children with heart disease. Small device – occluder implant, which saves children from a heart defect, is inserted through a small incision on the child's body. In contrast to abdominal surgery, this gives you the ability to recover quickly after surgery and to start living a full life.
In the framework of the project "Healthy heart" was operated on and cured 15 children. One of them is 4-year-old Sonia. At birth the girl has not closed the ductus arteriosus. The improper functioning of the circulatory system led to the enlargement of the heart. The baby needed an expensive operation, which the parents had no money.
The Rinat Akhmetov humanitarian centre helped the family – provided equipment for the operation. "I work in the market, the husband – after the surgery does not work – says the girl's mother Elena Nilova. – Rinat Leonidovich helped us. Big thanks to him! Paid us the occluder. We told him sincerely grateful."
Aid from Humanitarian centre in the framework of the project "Healthy heart" are available to children aged from birth to 18 years residing in the Donetsk, Luhansk, Kharkiv and Zaporizhzhya regions. Find out the details about the project on the official website fdu.org.ua and leave the application – call the hotline 0-800-509-001.
Comments
comments