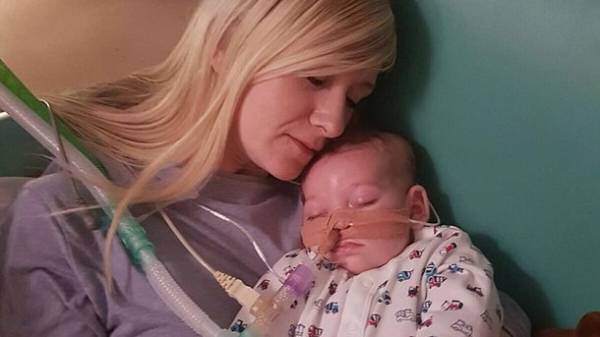 In Britain, died 11-month-old boy Charlie guard, who became world-famous because of his rare disease — syndrome of depletion of mitochondrial DNA, reported RIA Novosti with reference to the Daily News.
"Our beautiful little boy left us, we are so proud of you, Charlie," — said the child's mother Connie.
RIP Little Charlie Gard https://t.co/OcPZTogASs pic.twitter.com/AldmU46LVj
— Daily Mail U.K. (@DailyMailUK) July 28, 2017
At the time of death the child was in the hospice where he was transferred from the hospital. It was planned that the baby will spend the remaining time with his father and mother in the home.
Charlie's Case Garda
Charlie's case Garda, who was born August 4, 2016, has received a wide public resonance after the British courts and then the European court of human rights (ECHR) made a decision to disconnect a terminally ill child from ventilators and life support, reminiscent of IA REGNUM.
Charlie was born with a rare genetic disease — syndrome of depletion of mitochondrial DNA. Charlie's parents to the last sought treatment for his son. Garda Connie Yates and Chris Gard even collected approximately 1.3 million pounds of donations in order to pay for experimental treatment of Charlie in the USA.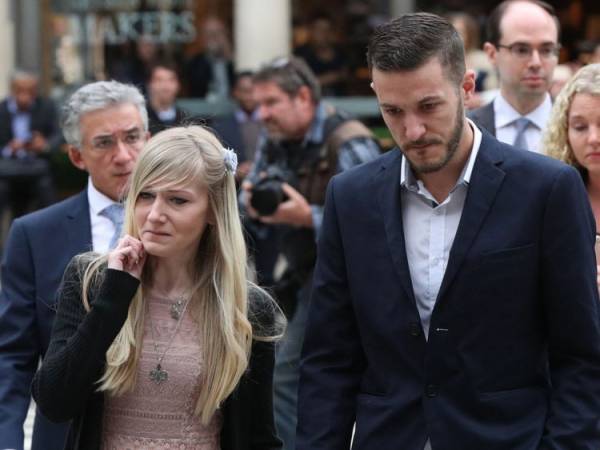 Parents Charlie Garda. Photo: news.sky.com
While the British courts and the ECHR issued a decision to disallow Charlie from the ventilator and life support, as in their opinion, further treatment will "continue to bring Charlie significant harm".
Charlie Garda stood up to Donald trump and the Pope

While doctors refused to continue treatment to fight for his life entered the world leaders, the Pope and Donald trump, reminiscent of "Ridus". Parents Charlie Garda contacted the U.S. administration, and later American President Donald trump wrote in his Twitter: "If we can help little Charlie Garda, together with our friends from the UK and the Pope we will be happy to do it."
While not reported, when Charlie Gard is disconnected from the ventilators and life support.
Comments
comments