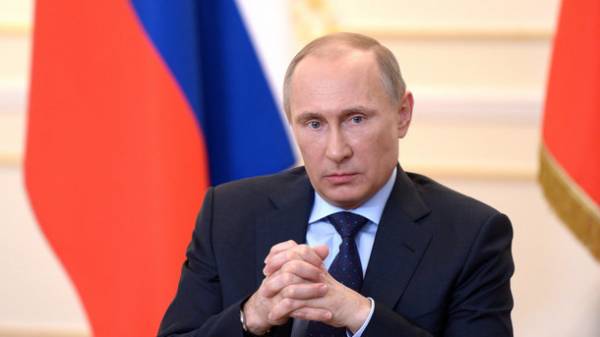 Russia fears the rebellion in Chechnya, so tries to appease and feed it financially. This opinion was expressed on air of radio station "Echo of Moscow", the Russian publicist Alexander Nevzorov, the "GORDON".
According to him, Russia pays tribute to the Chechens in the form of grants in the region to leave them allies, not enemies.
"Putin sakarlal and coax Chechnya, knowing the disparity of forces. Russia was defeated Chechnya, let's call a spade a spade. And so to pay tribute to her. Buying Chechnya, we buy every day in this world, because any interruption in subsidies is likely to cause a very violent reaction," – said Nevzorov.
He also noted that the Chechens will not forget how the Russians tried to destroy them during two wars.
"If Kadyrov really so sympathetic to Russia, as he portrays? I don't believe. For this it is necessary to know well the war at that time and to understand what really did the Russian forces in Grozny and in General throughout the country. Likely, this is simply impossible, especially the Chechens, with their exaggerated love for their country," – said Nevzorov.
Recall, 11 December 1994, Russian troops crossed the administrative border with the Chechen Republic. The first Chechen campaign, the purpose of which was to declare the establishment of constitutional order.
According to the data released by the headquarters of the UGA after the end of hostilities, the loss of Russian troops were 4103 people were killed, 1231 — missing/deserted/prisoners, 19 794 wounded. According to some data collected by a team of researchers headed by Colonel General G. F. Krivosheev, casualties of the Federal forces were killed 5042, 510 missing, 16 wounded 098.
According to the Committee of soldiers ' mothers, the loss amounted to at least 14 000 people were killed (documented deaths according to the mothers of dead soldiers).
The death toll among Chechens is estimated at tens of thousands of people. The Russian-speaking population is almost completely left Chechnya. After the war, there are soldiers "Chechen syndrome", to which the society was not ready (there were no rehabilitation programs).
Comments
comments