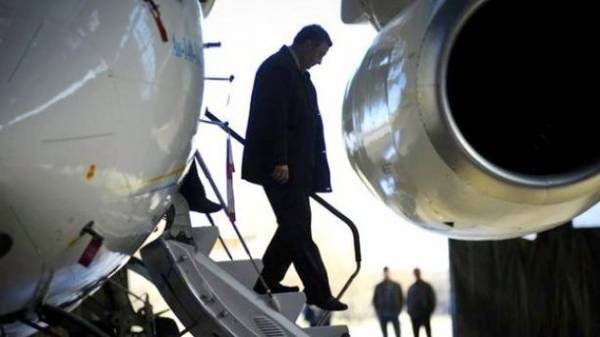 The civil aviation administration of China (CAAC) has stopped the recruitment of candidates for employment with the Russian pilots flying license. Set terminated as of June 16, the terms on which cooperation is suspended, is not named.
"For those already in the employment process and received verification, this situation will not affect", — said the representative of the European division of recruitment agencies Union Aviation. Representatives of Rosaviation and Ministry of transport refused to comment, says RBC.
According to recruitment companies and in accordance with the official distribution, SAAS 16 June 2017 has stopped accepting applications from Russian pilots and validation of the Russian licenses, citing the actions of the Russian authorities, which do not correspond to procedures of international cooperation, according to the website of the Sheremetyevo trade Union of flight personnel.
The President of the Sheremetyevo trade Union Igor Beldurov told that the Russian pilots are also employed in airlines Vietnam, South Korea, India, Hong Kong and Taiwan. Can now open the Iranian market: it has removed the sanctions and there to buy nearly 200 aircraft. Delduca explained their commanders of civil aircraft in Iran, there is only the second pilots. In this regard, Iran may take up to 1.5 thousand first pilots for several years. "The conditions there are worse than China, but better than in Russia. And requirements below and on the knowledge, skills, and health," added the Union President.
In recent years, the Chinese airlines offer attractive conditions for experienced pilots from all over the world, and the demand for pilots is constantly growing. The largest Chinese company China Southern offers pilots a salary of 26 thousand to 29 thousand dollars a month. And obtaining work permits is currently simplified.
Comments
comments