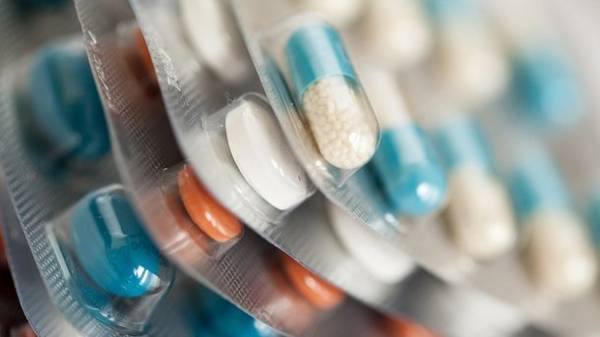 Doctors are suggested not to recommend his patients complete treatment with antibiotics.
A study conducted by British scientists, published their study in the journal BMJ.
According to scientists, the full course of antibiotics encourages the emergence of superbugs that are impervious to standard methods of treatment. The researchers also urge patients to stop taking medicines immediately after the improve the health.
See also: How to distinguish GMO from conventional products: three easy ways
Recommendation of authors opposing the official point of view of the world health organization, which urges you to complete the appointed course of antibiotics. According to the who, this will prevent the occurrence of complications dangerous forms of the disease.
Interviewed by The Telegraph, experts agree that most of the recommendations of the doctors and the treatment are very individual and a course of antibiotics usually does not last long. Experts believe that the findings of British scientists should be treated with caution.
Comments
comments