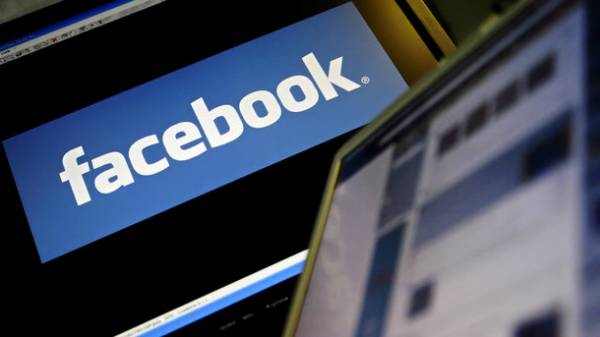 Revenue Facebook for the second quarter of this year increased by 71% compared to the same period last year. This is stated in corporate reporting.
As follows from the document, the company's net profit for the three months ended June 30, 2017, reaching almost 3.9 billion dollars. In the second quarter of 2016 this figure amounted to approximately 2.3 billion dollars. Total revenue for the last accounting period exceeded 9.3 billion dollars for the most part, is revenue from advertising. These results exceeded analysts ' expectations.
The number of Facebook users worldwide exceeded 2.01 billion. We are talking about those who came in the month of June in this social network at least once. In the same month of 2016 not less than 1.71 billion people at least once used Facebook.
SEE ALSO
In the Facebook messenger will soon be advertising
Currently, about 1.32 billion people come to Facebook daily. In the second quarter of 2016 such users was 1.1 billion on both a monthly and daily audience of the social network, according to the latest estimates, showed an increase of 17% compared to last year.
Facebook is one of the leading social networks in the world. It was founded on 4 February 2004 by mark Zuckerberg and his three classmates during the training period at Harvard University. Currently, Zuckerberg is the head of the social network.
Comments
comments