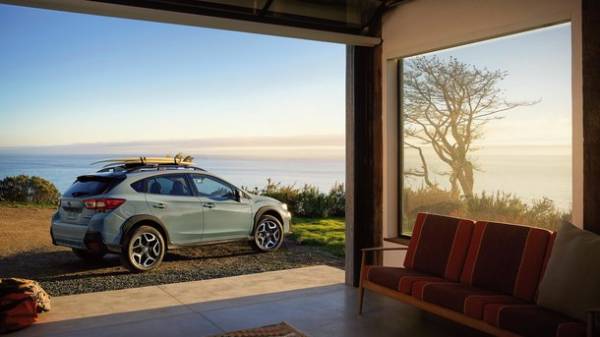 Meet in Ukraine, ready to travel and fun, completely renovated, stylish urban crossover Subaru XV in the official dealer network of Subaru.
Updated Subaru XV maintained their dignity and to increase them thanks to the revolutionary EyeSight safety system.
Fully updated
From the design point of view the Subaru XV has retained the continuity and looks very similar to the old model. But technically is a completely different car.
The Subaru XV was the first car on the new platform Subaru Global Platform designed to simultaneously improve comfort, handling and safety.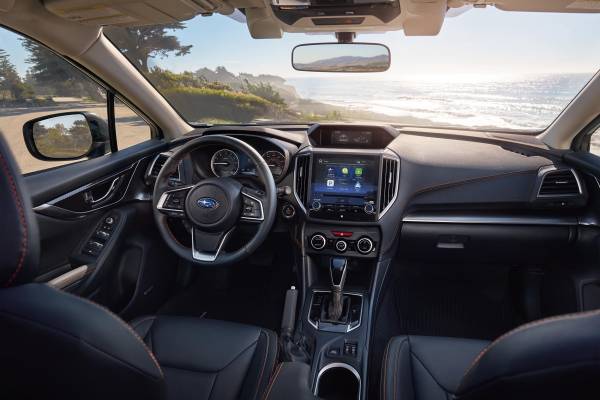 A Real Subaru
Massive update of the platform combined with the classic technology of Subaru: boxer engine Subaru Boxer and symmetrical all-wheel drive mode X-Mode and off-road ground clearance of 220 mm.
As safe as possible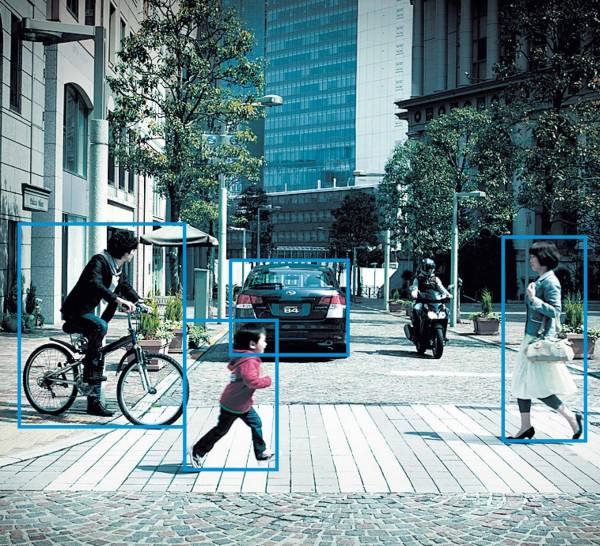 The system is equipped with Subaru's EyeSight stereo camera with two lenses, which works on the principle of human vision. Its range, accuracy and reaction speed exceeds that of the similar systems operating on the basis of radar.
EyeSight does not replace the driver and robs him of control of the vehicle. It helps to deal with human errors and fatigue. Thanks to sharp-sighted "vision" she predicts danger before the driver has time to notice them.
The driver assistance system EyeSight with the help of features such as pre-crash braking, adaptive cruise control, lane keeping assist, warning about the beginning of the movement, the car in front, pre-crash throttle control – not only to warn of danger, but also to help the driver avoid it.
Stylish inside
The rapid appearance of the crossover is complemented by ultra-modern interior. The hallmark of the new Subaru XV is a high quality trim, characteristic of the higher class cars.
Control all important functions directly on the steering wheel, the operational information is displayed on the multifunction screen, and an 8-inch display multimedia system allows you to conveniently manage diverse content.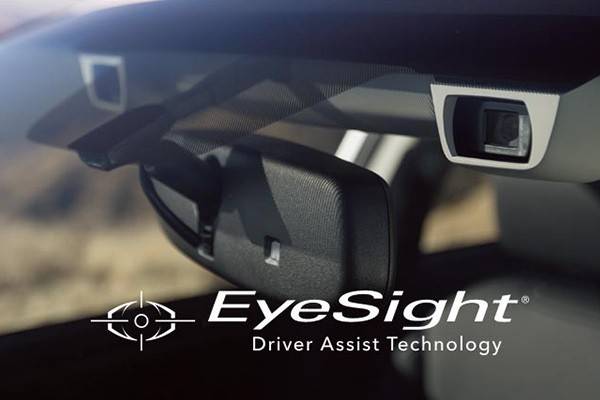 It is available
Although competition in the market for a large crossover, the Subaru XV for its price looks advantageous against the background of competitors.
In a basic configuration without EyeSight for 740 thousand UAH Subaru XV offers four-wheel drive with X-Mode and dynamic, but cost-effective bunch of the 2-liter engine and CVT. Dual-zone climate control, heated seats and rear view camera makes the car very comfortable.
The model with the EyeSight will cost only 770 thousand UAH.
Even in top configuration for 840 thousand UAH Subaru XV is a worthwhile proposal, because a car with a heated steering wheel, electric seats and a system similar EyeSight for the money will not offer one.
To learn more about the Subaru XV on xv.subaru.ua
Comments
comments