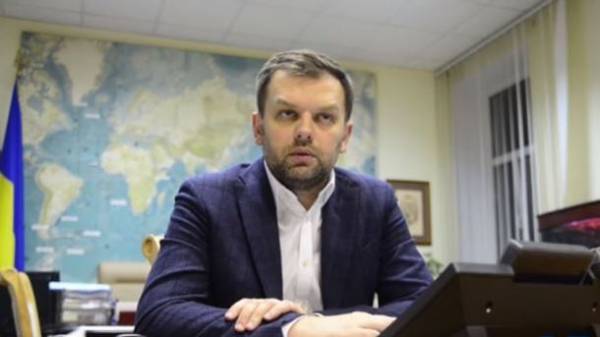 Chairman of the State Agency of fisheries of Yarema Kovaliv wrote a letter of resignation from office, which needs to be considered soon by the Cabinet meeting, the press service of the Ministry.
Commenting on the resignation Yarema Kovaliv said that during the work in Gosrybagentstvo introduced a number of reforms that pinpointed the European vector of development for Ukrainian fisheries.
"Today almost all the regions up and running a qualitatively different conservation patrol, industrial fishing began to emerge from the shadows, it can be clearly seen in terms of catches, which increased in 2016 and 2017. Completed work with the Europeans on the system for remote monitoring of commercial fisheries, continued electronicAsia this sector, developed draft laws on certification of origin of fish, the support Fund for fisheries development, increasing the responsibility for violation of fishing regulations. At times, the simplified system of issuing permits pravilov fish, fishing industry for the first time will receive financial support in the framework of the EIB loan of 400 million Euro, and oceanic fishing fleet after 18 years of unprofitability for the first time brought the state to almost 40 million UAH", – told Koval.
SEE ALSO
In Ukraine may change the rules for fishermen
He noted that after the reform the industry now intends to do business.
"I have dedicated reform 28 months of his life. It was very interesting and very difficult. The Foundation is laid, so the changes will not stop. I plan to return to business," – said the official.
We will remind, yesterday it became known about resignation of the head of the State border service of Ukraine Viktor Nazarenko.
Comments
comments