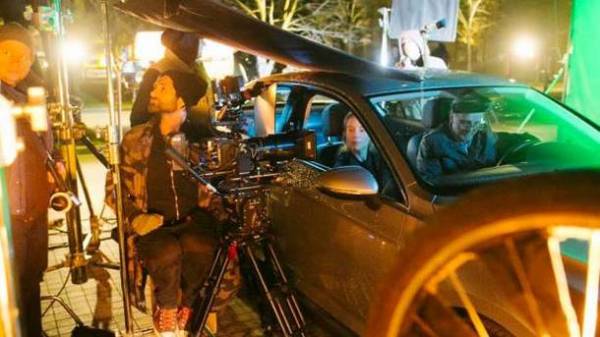 Ukraine has started filming the feature film "Egregore", which came from Director Lubomir Levitsky. About it reports a press-service of the state in Facebook.
The main female role in the movie "Egregor" (a detective of Interpol) will play German actress Franisco Petri, in the Arsenal which already has several awards from major international film festivals.
"Egregore" is an adventure Thriller with elements of mysticism. It will be discussed that for hundreds of years the secret order fighting for the opportunity to lead the consciousness of humanity. He kidnaps the child, who chose to materialize the most powerful in the world of the egregore. To find the son, his father, Victor Grabowski will have to overcome many obstacles," – said the head of Goskino Philip Ilyenko.
It is reported that the film's budget will be 66,268 million, 22 million of which will be allocated by the state.
Comments
comments