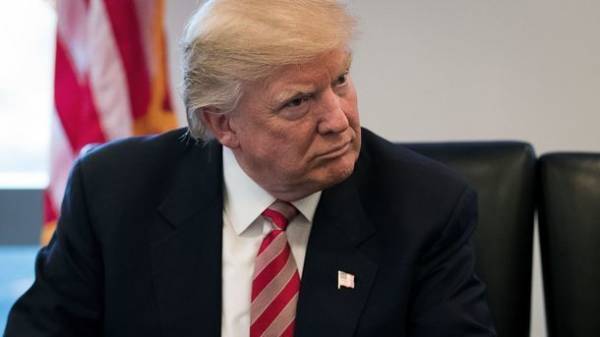 Statement of US special envoy in Ukraine, Kurt Volker, not just a rant, and outline the U.S. position on Ukraine. This was told in the comment "Apostrophe" MP, the coordinator of group "Information resistance" Dmitry Tymchuk.
In his opinion, the visit of Volker Donbass shows that the United States intensified in the Ukrainian direction.
"This intensification of the US in the Ukrainian direction is that after a long period of uncertainty Donald trump saw the interest in Ukraine. Trump realized that there is a problem not only in Syria, there is a problem in Ukraine, consisting of those events that we see in Donbass", – Tymchuk told.
See also: the US knows who started the war in the Donbas: Volker confirmed
The MP noted that the President's team USA now has formed a position on Ukraine, and it is important that it does not coincide with the position of the Kremlin.
"When the US special envoy Kurt Volker immediately after the appointment has arrived to see the events on the spot and made a statement, which already outlines the U.S. position on this issue, I think that is what caused the tantrum of the Russians. They believed that the position of trump's limited to loud statements that lead nowhere. But the situation looks very different, and the US state Department has formed position. A vision that, fortunately for us, does not coincide with the position of the Kremlin", – said Tymchuk.
Recall, July 23 at the Donbass arrived the American delegation, headed by Kurt Walker. During the visit, the special representative of the United States said that in the Donbass not a frozen conflict, and a hot war.
Comments
comments